DigitalFoto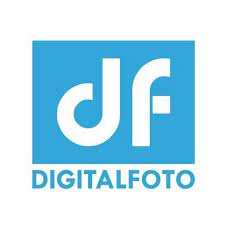 DigitalFoto Solution Limited is emblematic of the company's mission to "Offer reasonable priced PHOTO&VIDEO&AUDIO products". Founded in 2015, Nanjing, China-based, DigitalFoto Solution Limited designs, manufactures and distributes a variety of award-winning products used in film, video and photographic productions worldwide.
Starting with the introduction of Gimbal Support Gears, the company has kept pace with the ever-accelerating technology curve and in a number of instances, has been ahead of the curve. Today DigitalFoto offers more than a hundred products tailored to the needs of those engaged in PHOTO VIDEO AUDIO at all levels of proficiency - from beginners to aspiring practitioners to industry pros. 
About Us
Onboard TV has been providing portable video solutions since 2003. We are the #1 authority in action cameras & accessories.
Read more
Shop online
Quick & Easy
We accept most major credit cards and Paypal as way of payment. Get the items you need fast!
Visit Us
at our store
Conveniently located near Hways 25/640 in Mascouche, QC, our store is open to the public by appointment. Call or email us to schedule a visit.
Free
shipping
On all orders above $100. We also offer expedited and overnight shipping at competitive rates.