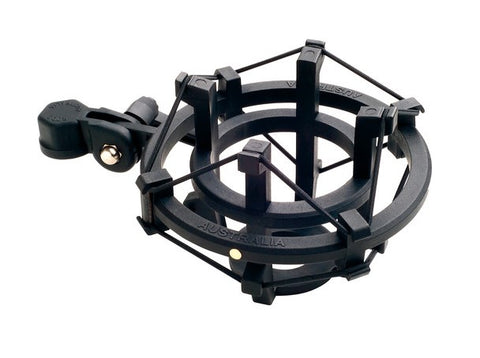 Rode SM2 Elastic Suspension Microphone Shock Mount
Description:
The 
SM2
 from 
Rode
 is a professional-quality elastic suspension microphone shock mount designed for stability and versatility. The mount provides isolation from vibrations and other external factors that could cause your microphone to pick up unwanted sounds. The mount is compatible with a wide variety of microphones, including the Classic II, K2, NTK, NT2-A, NT1000, NT2000, and NT1-A.
About Us
Onboard TV has been providing portable video solutions since 2003. We are the #1 authority in action cameras & accessories.
Read more
Shop online
Quick & Easy
We accept most major credit cards and Paypal as way of payment. Get the items you need fast!
Visit Us
at our store
Conveniently located near Hways 25/640 in Mascouche, QC, our store is open to the public by appointment. Call or email us to schedule a visit.
Free
shipping
On all orders above $100. We also offer expedited and overnight shipping at competitive rates.