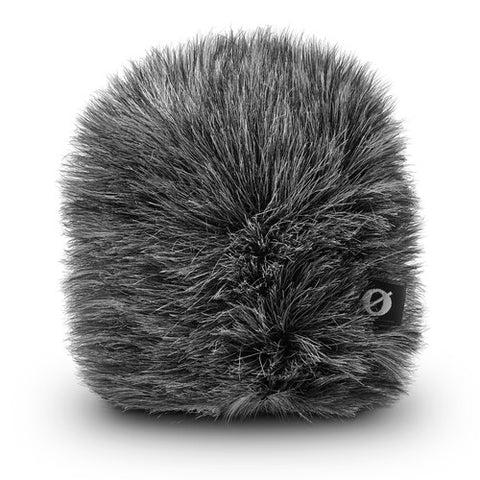 RODE WS12 Deluxe Windshield for VideoMic GO II
Description:
Outfit your VideoMic GO II camera-mount shotgun microphone with the Rode WS12 deluxe windshield to minimize distracting noise from wind and plosives and achieve cleaner, more professional audio recordings. The WS12 boasts a top-grade design with synthetic fur covering open-cell foam. It also features a synthetic rubber wind seal to block the 3.5mm and USB Type-C ports, thereby preventing wind from entering behind the mic.
Fits Rode VideoMic GO II Microphone
Pro-Grade Design
Minimizes Wind Noise and Plosives
Open-Cell Foam and Synthetic Fur
Wind Seal Blocks Unused Sockets
About Us
Onboard TV has been providing portable video solutions since 2003. We are the #1 authority in action cameras & accessories.
Read more
Shop online
Quick & Easy
We accept most major credit cards and Paypal as way of payment. Get the items you need fast!
Visit Us
at our store
Conveniently located near Hways 25/640 in Mascouche, QC, our store is open to the public by appointment. Call or email us to schedule a visit.
Free
shipping
On all orders above $100. We also offer expedited and overnight shipping at competitive rates.