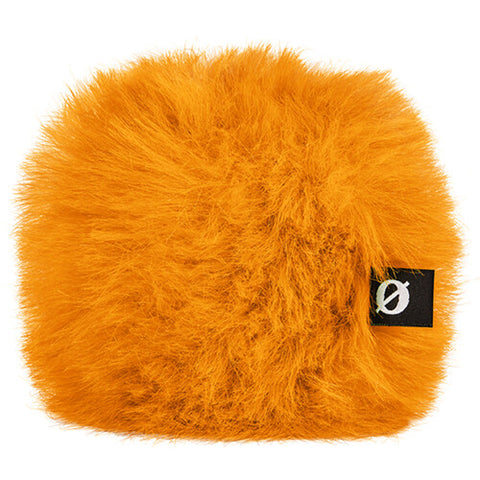 Rode WS9 Deluxe Windshield for VideoMicro & VideoMic Me (Orange)
Description:
The orange 
WS9
 from 
Rode
 is a deluxe windshield for the Rode VideoMicro, VideoMic Me, VideoMic Me-C, and VideoMic Me-L microphones. It can be used to minimize wind noise when recording outdoors in applications for videographers, interviews, sports, and more. It is made of open-cell foam and covered by synthetic fur.
About Us
Onboard TV has been providing portable video solutions since 2003. We are the #1 authority in action cameras & accessories.
Read more
Shop online
Quick & Easy
We accept most major credit cards and Paypal as way of payment. Get the items you need fast!
Visit Us
at our store
Conveniently located near Hways 25/640 in Mascouche, QC, our store is open to the public by appointment. Call or email us to schedule a visit.
Free
shipping
On all orders above $100. We also offer expedited and overnight shipping at competitive rates.