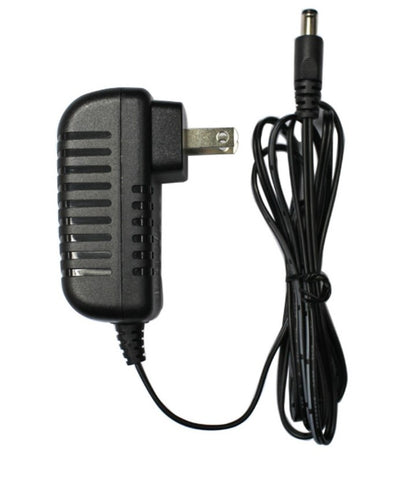 Smart Battery Charger
Description:
This battery charger features an intelligent charging system which takes only 3 hours to fully charge our 12V packs, and then switches automatically to "trickle" charging mode, meaning the charger only sends out a very minimal amount of current to keep your pack fully charged and ready for work. It has a built-in circuit overload protection, and convenient LED light that changes color to warn you of the status of your battery. The 2.1 mm connector matches the power plug of our 12V packs (BAT-01, sold separately).
This Battery Charger can be operated on 110-220 volts, and comes supplied with your choice of available AC cords: USA, Europe, UK or Australia type.
About Us
Onboard TV has been providing portable video solutions since 2003. We are the #1 authority in action cameras & accessories.
Read more
Shop online
Quick & Easy
We accept most major credit cards and Paypal as way of payment. Get the items you need fast!
Visit Us
at our store
Conveniently located near Hways 25/640 in Mascouche, QC, our store is open to the public by appointment. Call or email us to schedule a visit.
Free
shipping
On all orders above $100. We also offer expedited and overnight shipping at competitive rates.